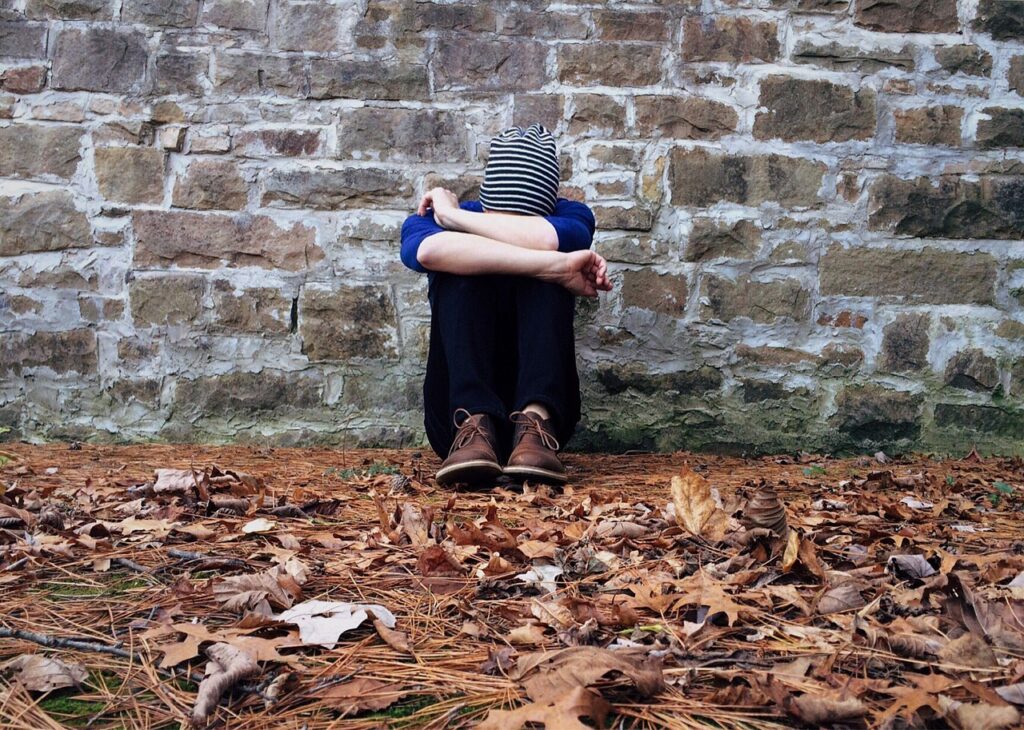 This blog is taken from vastuearth client's case study. How a happy couple faces depression in their life and with...
Read More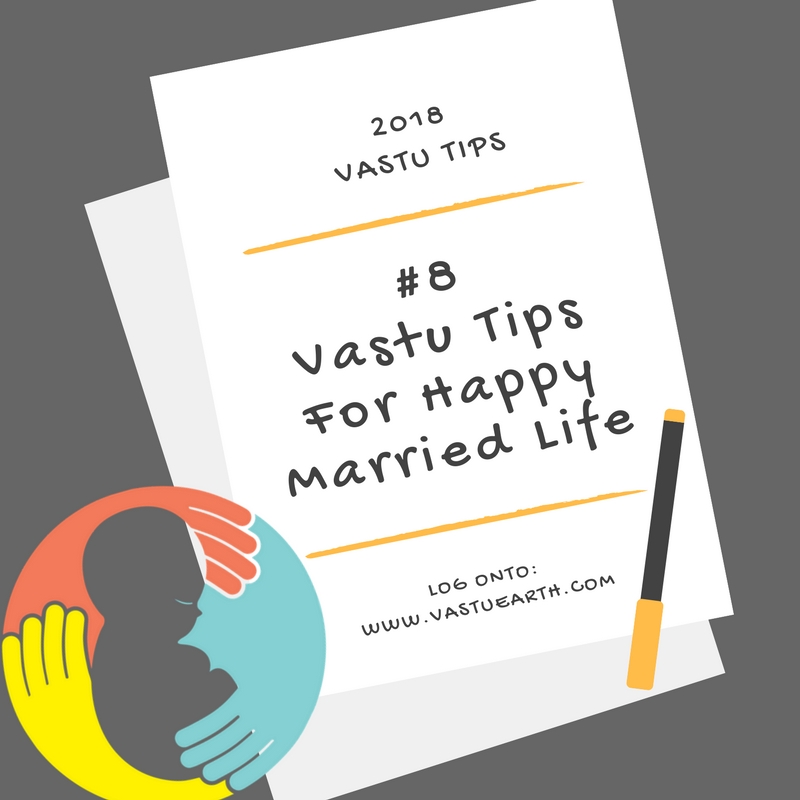 Well, you are going to married soon. Hence, you are going to share every moments of your life with...
Read More
Do you know that sleeping in the wrong direction can ruin your life and health? Yes, it is true. You...
Read More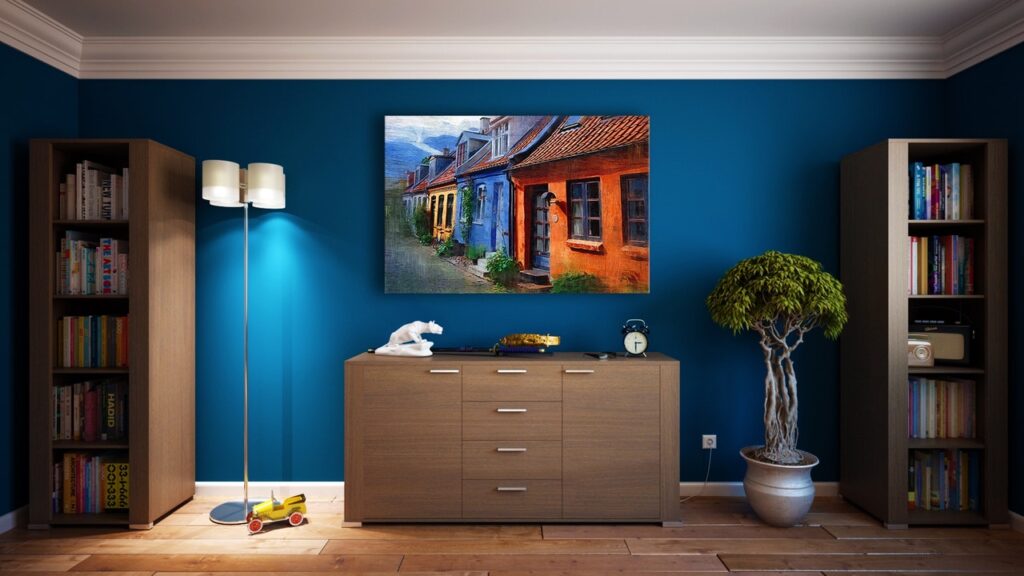 How to use blue colour in your house or office for good Vastu and Feng Shui results? Blue is a cool...
Read More
The application of flower vase in vastu of your home & office to attract new opportunities. A flower vase is...
Read More