Bedroom Vastu tips: what you should not do in your bedroom?
Hello friend, in Vastu Shastra a bedroom is the place where one relaxes physically and mentally. obviously, it should be located in that direction which is conducive to relaxation and mental peace as per bedroom vastu.
In this blog I tell you what are the activities you should not do in your bad room, that will disturb the energy of a bedroom and break your mental peace and relaxation.
Home office in your bedroom:
Create a home office in your bedroom is not good. When you bad room is full of office files, papers, bills and other office stuff that will disturb the energy of a bedroom. As a result, we don't get proper relaxation. So it should be avoided to make an office in your bedroom.
TV in your bedroom:
In many bedrooms TV is common, but keeping a big TV very close to your bed is very harmful. TV in your bedroom is one of the worst decision you can make for a variety of reasons. It will badly affect your physical and mental health as well as your relationship.
Photos in the bedroom vastu: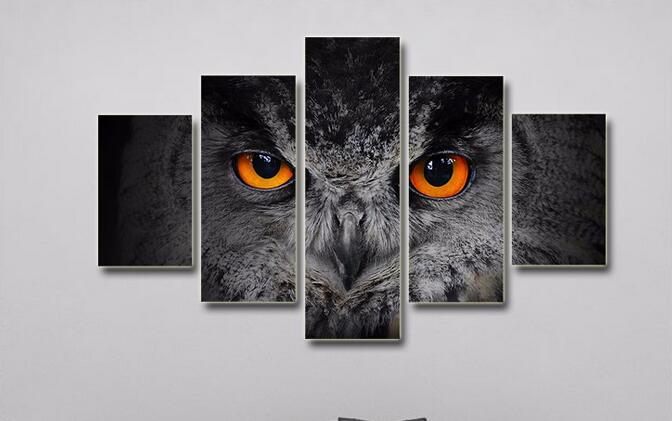 Many people have photographs in the bed room. When you keep photos in your bedroom you should follow some bedroom vastu instructions. In bed bedroom, you should not keep photo's related to war, sadness, dark things, bad emotions. It affects our subconscious mind and our relationship.
Old memories: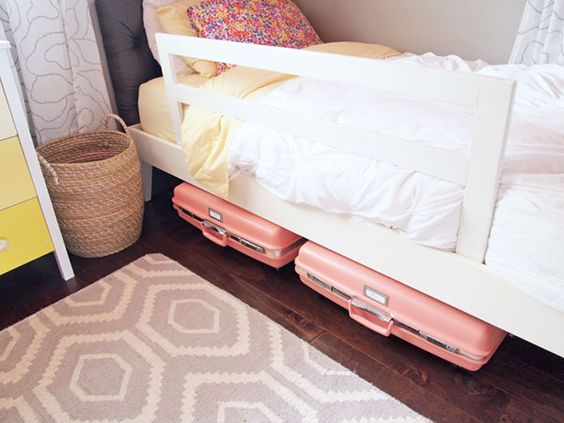 If you store under your bed store box, then you should not store their anything related to you bad memories, or any close person's stuff who is not alive. That things disturb the energy of your bedroom.
Colour of bedroom: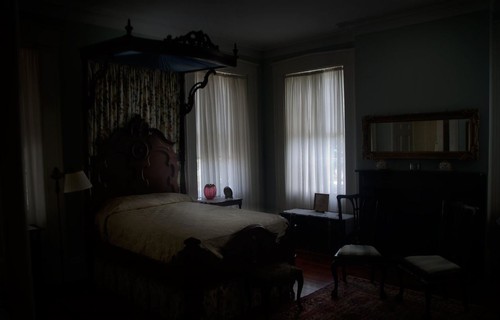 Colours have a great role in our life. In vastu, we should chose colours of any room as per five elements to rule. Your bedroom colour should be painted as per Vastu directions. You should avoid depressing, dull and sad colours in your bedroom.
Dying plants:
Keeping plants in your bedroom is very good. It helps to improve the quality of air. But you have any dead plat or dying plant in your bad room that is not good. Dead plants and dry flowers have negative energy, so you should avoid them from your bedroom.
Sleeping direction:
In Vastu Shastra, it's clearly told that, which directions are not good for sleeping. Sleeping with your head in north direction is not recommended by Vastu Shasta. Only dead body's head is kept towards north direction.
Fresh air and Natural light:
Fresh air and natural light is very important for good health and boost positive energies in your bedroom. You should avoid making your room dark & close windows at daytime. Make your bedroom clean and healthy.
I  hope you will follow these simple and very effective vastu tips in your bedroom and get relaxed and peaceful sleep. Thank you.