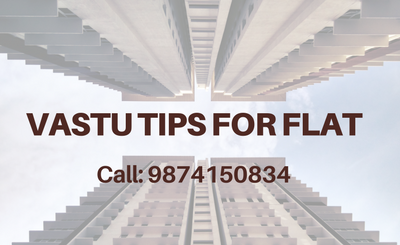 9 Vastu Tips You Should Follow Prior to Buy New Home/Flat
Believe it or not, Vastu is a hot topic and today people talk more about Vastu in time of buying home. Though, a few numbers of people only abide by Vastu Shastra when they are actually going to buy new home or apartment. Indian traditional architecture system is usually known as Vastu or Vastu Shastra. Vastu Shastra aims to build home according to law of nature, virtual functions of directions and structures, primordial calculations based on the geometric model and balance. Vastu rules ensure happiness, prosperity, healthy life and mental peace for members of your family.
Simple Vastu Tips for Flats in Apartments
Vastu Shastra is not fictitious or illogical. It is based on the five elements of nature; ether, fire, water, earth and space. The Shastra ensures the ultimate happiness of human beings if it is followed properly. Hence, it is the best decision to follow the Vastu Shastra tips for buying new house. No doubt, you value every penny you are going to invest in your house. Let us put your glance at the Vastu guidelines that help you to buy new home or flat or apartment,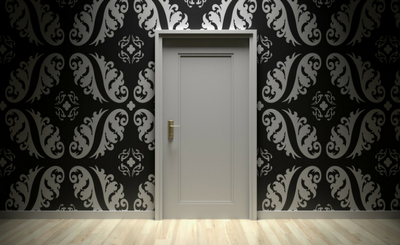 Make sure the entrance of your new home or flat is towards North or North-East. It is good for health. South or West side entrance is not considered good.
Aeration and Sunlight
According to Vastu, proper aeration is the prime factor to be considered when you are going buy new home or flat. If you are willing to maintain the vastu tips for flats in apartments then be sure that your flat is facing north or north-east direction. It will make your flat airy and provide enough sunlight to kill germs. Interior space of your flat remains healthy when there is enough air to flow and sunlight to come.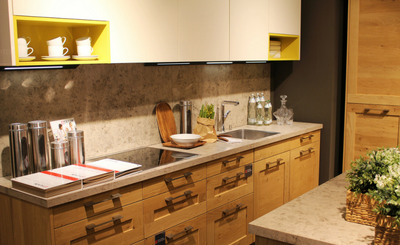 Make sure your new kitchen is established at the south-east direction at your new home or flat. The direction is ideal place and ruled by Fire.
Water tank or storage should be placed in the north-eastern position at your home. This direction is ideal for placing water tank as it receives the first ray of sun in the morning.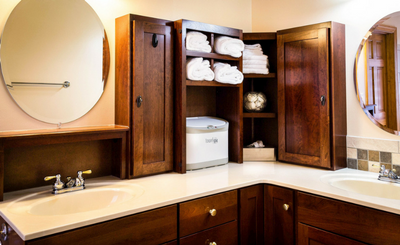 South-west or southern space is the best place to build bathroom in flat or home. it will not contaminate the air flow as air flows from north-east direction to south-west.
Make sure to allot the room for your kids that is located in the north-east or north-west direction of your home or flat with a window towards north.
Central Part of Apartment
Make sure the central part of your home or apartment is clutter free. There should not be any beam or object in the center.
Staircase
Utilize the north-east corner of new home to build staircase.
Use the northern or eastern space to build garden or playing area. The boundary walls should be painted with light color.
If you have still doubts on tips of vastu for flats entrance or which is the benefic area to build study room for your kind then you can visit vastu consultant in Kolkata.